About Bunny and Art Reiman.
Life is an Experience. Let us share Ours with You
Meet Bunny and Art and learn how similar their story is to your story. Learn how they understand what your needs are by having their own personal experiences.
Art was (and still is) a good friend of Bunny's older brother. This is how they met. Soon after, these two New Jersey natives were married. Bunny's nurturing ability and take charge attitude have allowed her to balance her professional career and her family life. Bunny has lived in Monmouth County almost her entire life. In addition, she's a graduate of Red Bank Catholic in Red Bank. Bunny first got her real estate license in 1978. Ever since, she has excelled as a top performing Realtor. In 2003, Art joined her in the business. While working together as a team they have sold close to 400 homes, and have consistently placed in the top 1% of Monmouth / Ocean Realtors in closed transactions.
The Family
Throughout all of this, Bunny and Arthur have successfully raised a dynamic family of 3 girls and 1 boy. They now have extended family of 7 grandchildren. Four girls, and three boys – including two sets of twins. Bunny and Art have twin daughters themselves, and each of their twins had a set of twins. One of Art's favorite sayings is " If I had known being a grandfather was this much fun, I would have gone straight to the grandkids and skipped the regular kids".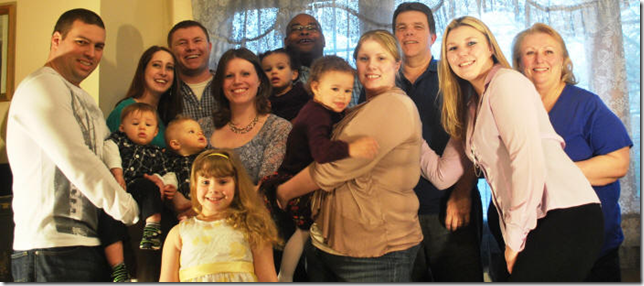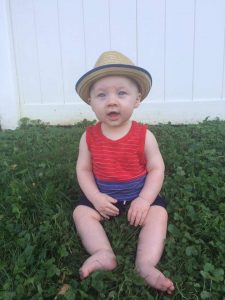 Their Professional Lives
Through the years, Bunny and Art Reiman have been successful working together in business and investing in real estate. They have found the perfect outlet for them to work together and help people. Working with both buyers and sellers, they work together as one of the leading real estate partnerships Monmouth / Ocean County, they work with their clients with the goal of understanding the purpose and promise of all those involved. They take very seriously the task of helping their clients with their home purchase or sale. Bunny and Art strive to build strong relationships with their clients. And they never give up until they have delivered the results that are desired.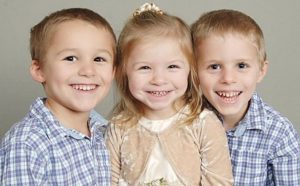 Bunny and Art Reiman use their life experiences to inspire them to simply jump in and go right to work on their client's goals. In addition to being extremely knowledgeable in Internet
Marketing, their experience helps buyers see the possibilities and promise.of a home. And for the sellers, their teamwork will assist in displaying their home's unique features. Because of their business savvy and high professional standards bolstered by their upbeat, positive personalities, Bunny and Art Reiman, Realtors,have the necessary experience to offer advice where it is most needed to make your next move the best one possible
Bunny and Art's favorite quotes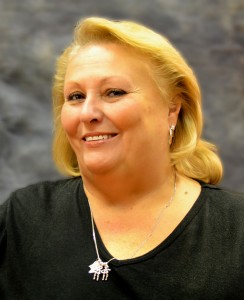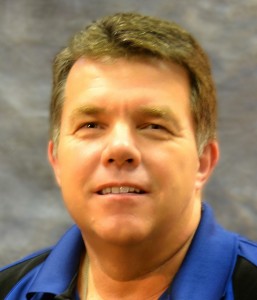 "When our twins were 15 months old we received notice call that we were being transferred from South Jersey to Boston. After living in the Boston area for  only nine months, we got another call transferring us back to New Jersey. At that time, we still owned our house in South Jersey, and the house we purchased near Boston. We were staying with my parents while we searched for another house. In fact, we moved our family 9 times. So we understand what you're going through. It doesn't matter what your situation is because we've gone through something similar."     -Bunny Reiman
"It's been said that moving is one of the most traumatic experiences you could have in life. We've moved our own family nine times, so we have experienced that. As a result, we can make use of our experiences to help out clients transactions as stress-free as we possibly possible"     -Art Reiman
Call Bunny and Art today!
Bunny and Art Reiman, Realtors, have their own personal experience and utilize those experiences help people successfully get through their home purchase or sale. And when you combine their experience with the high standards of professionalism that they strive for, it's easy to see why they have the  Experience necessary to make your move a success.
Visit our Ocean County Adult Community Site
Are you looking for Monmouth County active adult homes?
Click on the communities below to see the available homes