Do you know what's different in home owners insurance policies?
Home Owners Insurance – 101
You should watch this video, because you'll learn the differences between the policies.
There's a big difference exists between a home owners insurance policy for a home and a condo. Additionally, you'll find that each provides a different layer of coverage.
Also, call us when you're ready to either buy or sell a home .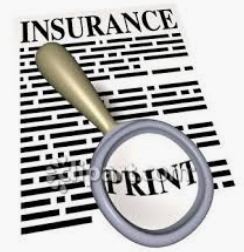 Read Related Blog Posts:
Additionally, Monmouth County is home to many 55plus homes. By clicking here, you can the active adult community homes in Monmouth County.